We understand your travelling needs more than anyone else and therefore our priority is to offer such services that resonate with them. Taking our service standards, a notch up, we offer flexible chauffeur packages in Dubai so you can select one that suits your traveling needs more effectively. Explore, and select a riding package as per your preference:
HOURLY RIDES
For rides that are short and frequent, we offer hourly ride package so you can reach the place with convenience and comfort. Professional Drivers offers you an option to hire a driver for an hour, travel to your designated place, and reach back at pick-up location once you're done. Enjoy the ride, maintain your privacy, and keep up with your sophisticated lifestyle with a professional and trained chauffeur from Professional Drivers.
DAILY RIDES
For those of our valuable customers who require a safe ride on frequent basis during the month, we offer our daily rides. With this option, you can book a chauffeur at any given day (or for selective days) and commute with convenience. Professional Drivers makes your life easy with its innovative and affordable ride packages so you can travel anywhere, anytime with a confidence of travelling safe. So, start scheduling and ride as many times as you want.
MONTHLY RIDES
Whether you want a safe, reliable chauffeur for one of the family members or if you, yourself need the services, we offer a perfect travelling solution for you. We'll assign a trained and verified chauffeur to you who'll drop you on places where you want to go for the whole month. Hire a trained chauffeur from Professional Drivers in Dubai, decide your traveling preferences for the month, and travel without delays.
CUSTOMIZED RIDES
Don't fret from odd travelling needs as long as you've Professional Drivers by your side. You could be travelling anywhere, at any time and not being able to find a reliable ride really frustrates at times. We solve your traveling problems with our customized ride packages where we let you decide when, where, and for how many times would you like to use our chauffeur services in Dubai. So, just plan your itinerary with a confidence while you're in Dubai and enjoy the ride with Professional Drivers.
Book Now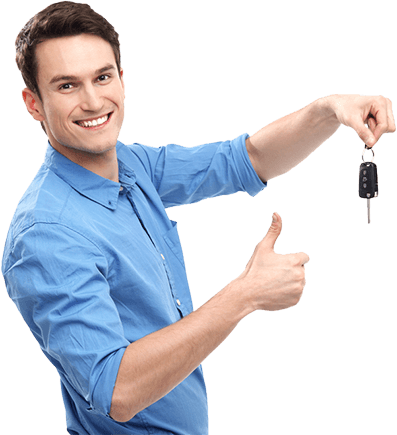 Hire a Professional Driver, Now!
Fill up the form, select the date/time, and initiate your ride!