A better way to treat your staff is by offering them elite class chauffeur services in Dubai. By adding this service in your business, you can gain their trust, help them reach on time at work and reduce their commuting challenges.
We provide corporate drivers to cater your business a class that it deserves and help you redesign your work environment using our trained drivers having full knowledge of UAE's roads.
Hurry up, pick up the phone and make appointment with our company representative to discuss your corporate traveling needs in detail.
Dial 0502505620 now and get the best chauffeur services in Dubai and avail corporate drivers to commute anywhere in UAE.
Book Now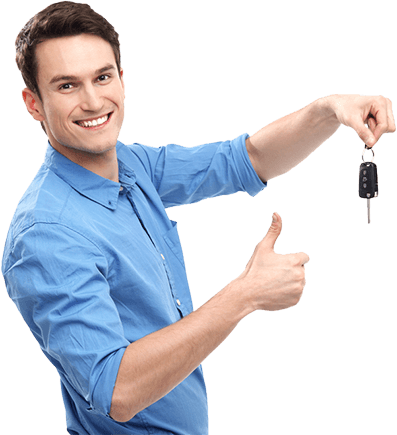 Hire a Professional Driver, Now!
Fill up the form, select the date/time, and initiate your ride!