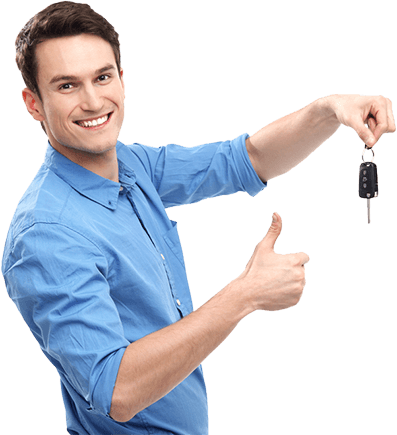 Hire a Professional Driver, Now!
Fill up the form, select the date/time, and initiate your ride!
Our Services
We, at Professional Driver, offer you a facility to schedule multiple rides and travel to any corner and at any time with ease. In other words, Professional Drivers is your prime choice to make your travelling safe, affordable and hassle-free.
How It Works!
Professional Drivers makes hiring easy and timesaving with its 3-Step booking method as mentioned below.

SCHEDULE
You schedule the time and date either on call, by filling the form or via using the chat box on our website.

PICK UP
We note your details down, process your request, mark our calendar and send our best driver at your address.

DESTINATION
You reach the decided destination safely, rate our service and bookmark our website for future bookings.
Why

Choose Us

At Professional Drivers, we work with certain values that make us your prime choice for hiring elite drivers from anywhere in Dubai.

TRUSTED SERVICES
Our drivers have to go through a specialized verification system that makes them credible and trustworthy.

ACCURATE NAVIGATION
We train our drivers to memorize each route so you don't have to direct them on every turn.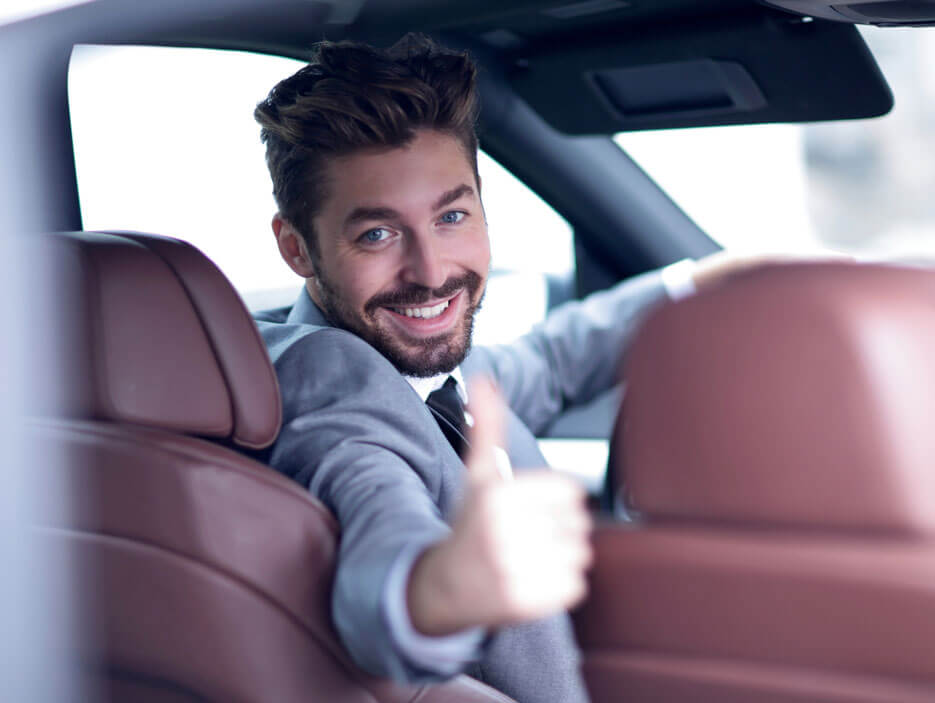 AFFORDABLE PRICES
Our prices remain low, in your budget and market competitive so you can hire our drivers for as many times as you want.

INSTANT BOOKING
We help you in hiring a driver quickly using various hiring methods i.e. on-call, through our website or via WhatsApp.